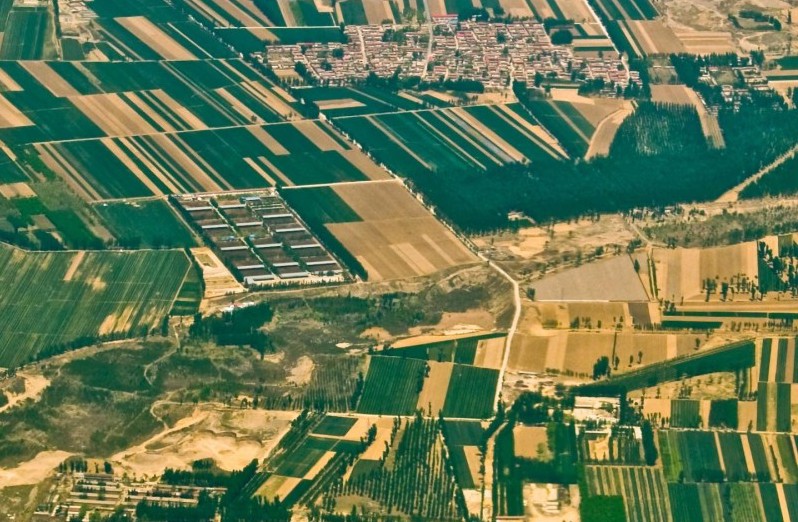 © Ming Zhang, Microfotos
Anthropology of Complexity
International Summer School
Complexity offers much potential to rethink the city. Yet, our understanding of the world relies on the simplication induced by modeling. Until the middle of the last century, science mostly concerned itself with "decomplexifying" our environment. Still today, complexity approaches remains largely marginal in research and education.
Anthropology has been exemplary in trying to better understand how the notion of complexity could be carefully applied to the study of human production. The anthropological study of religious beliefs, trade, normativity, transnational mobility, education and cooperation is largely based on an approach that embraces complexity as a guiding yet constantly questioned posture. Anthologists have always been attentive to the interface between man and matter, artefacts, the making, and man's relationship with his physical and social environment. Therefore, we believe this approach highly compatible with a better understanding of territorial alterations, built forms and project making. In other words, the anthropology of complexity offers tools that are useful and full of potential to the study of human-made spaces, either physical or social, material or immaterial, actual or virtual, located or utopic.
In this summer school, we propose a comprehensive take on complexity, and its application in design and planning. We have gathered the participation of selected international experts and participants in order to approach complexity from different perspectives, from its philosophical foundations to the study of cultural systems, and from its applications for planning to alternative models that challenge the notion of social production as linear processes.
---
Course:
Anthropology of Complexity International Summer School
Host institutions:
EPFL and ETH Zürich
Year:
2015
With the participation of:
EPFL, ETH Zürich, Chinese University HK, TU Delft, Harvard, IHEID, IUAV, King's College, and Oxford